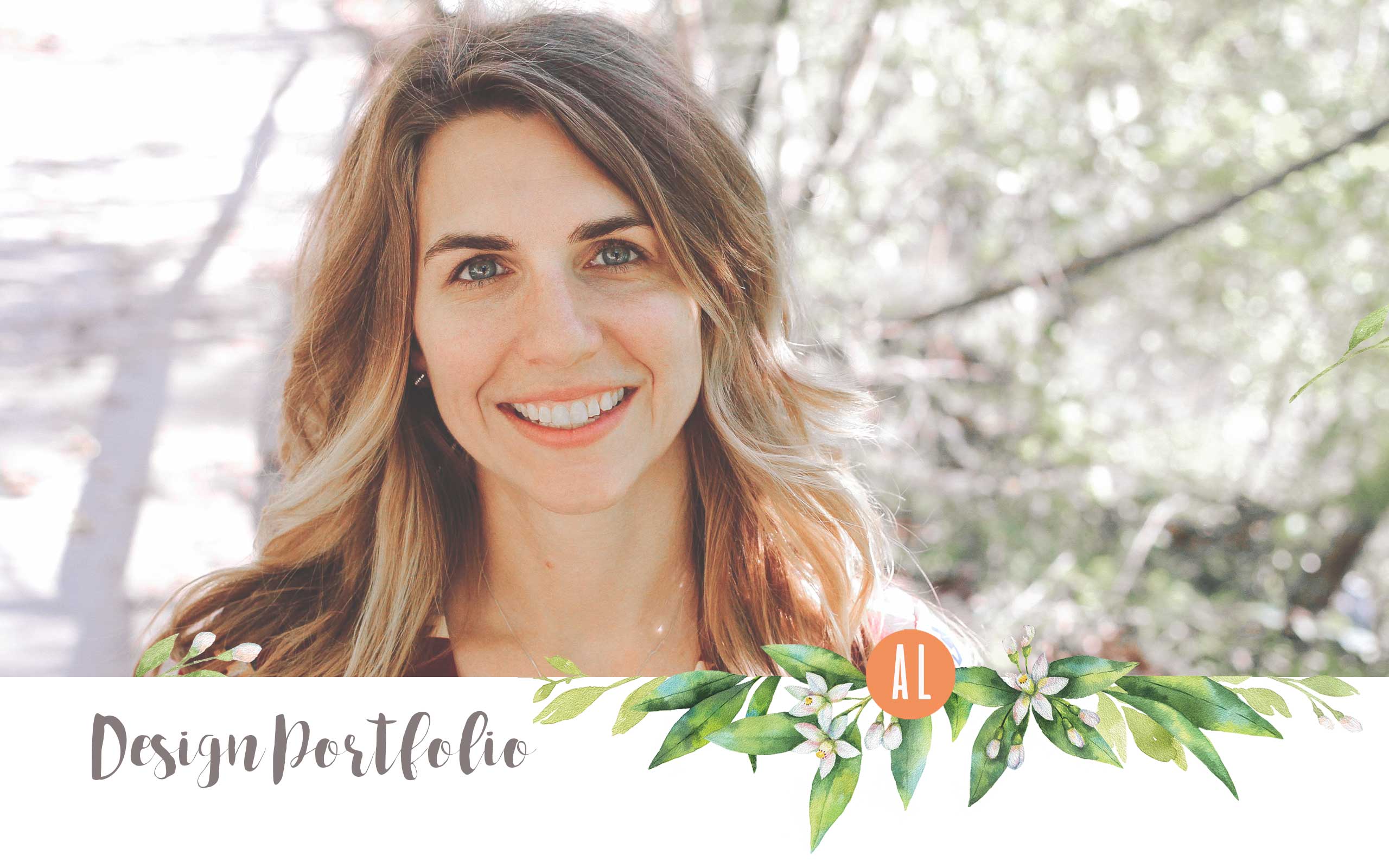 Andrea Loy Design
offers fresh, focused design services in the Lynchburg, Virginia area and online globally.  
I work with small business owners, non profit organizations and individuals to help them create a professional online presence.  
Through website design, social media content, branding services and even interior design, I help my clients achieve marketing success with beautiful and effective visual campaigns.
Below you'll find examples of my work.  I'm passionate about finding my client's vision, mission and style…. then revealing it with grace, and functionality.
-Andrea