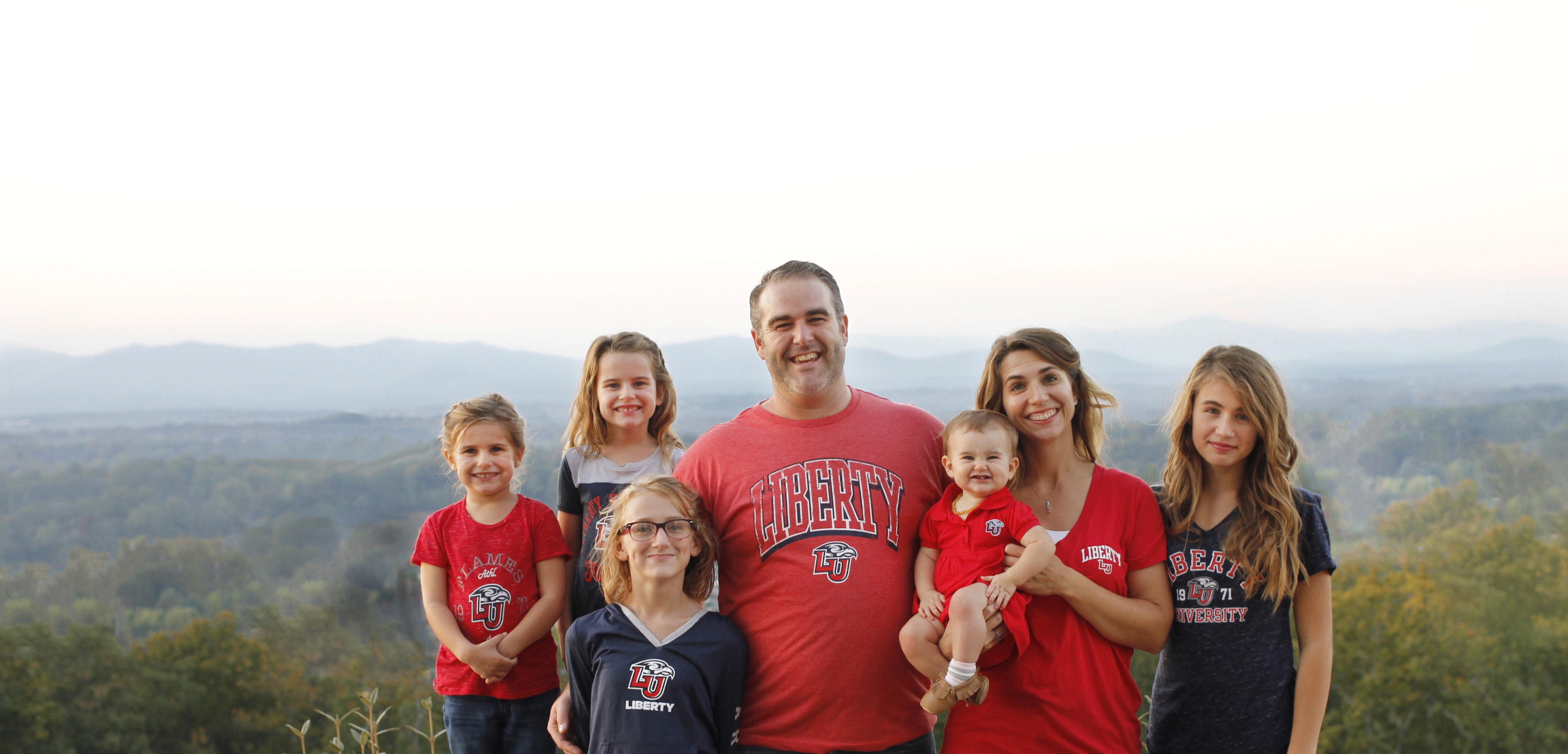 ABOUT Andrea Loy Design:
Welcome to Andrea Loy Design.
I'm Andrea Loy.  I love to design spaces, web sites, graphics, logos, sewing patterns, fabric and everything else in my head at 2 am when I can't sleep.  I work from home as a designer and homeschool my children along with all that keeping a home involves.  Homeschooling is a new experience for us this year.
My husband and I have five daughters.  He is a great daddy, carpenter, former worship pastor and now a full time student-doctor at Liberty University College of Osteopathic Medicine in Lynchburg, VA.  I keep the homelights burning while he keeps the books open.  We are a team, a very tired and crazy one.
My favorite things to do are drink coffee and sew WITH FRIENDS.  I sew all the time and mostly that is what I share on the design blog.
I love inviting myself over to friends homes and offering to redecorate them.   I am an introvert but I love people, just not huge crowds of them all at one time.
FAITH
I love and follow Jesus in a reformed, grace based, Calvinisty, inductive bible study, there is only One God sort of way. I believe He died for everyones sins and we all live by His abundant never-ending grace.  Do you know my Savior as the Lord of your own heart?  His love is great and He has done great things for us.
5 CHILDREN
Yes, yikes! 5 children! Your probably thinking my hands are full, yes….full of good things.  Anything worth having and doing is hard, but the truth is….
Like arrows in the hand of a warrior
are the children of one's youth.
Blessed is the man
who fills his quiver with them!
Psalm 127:4-5 ESV
Here's a little about each of my arrows….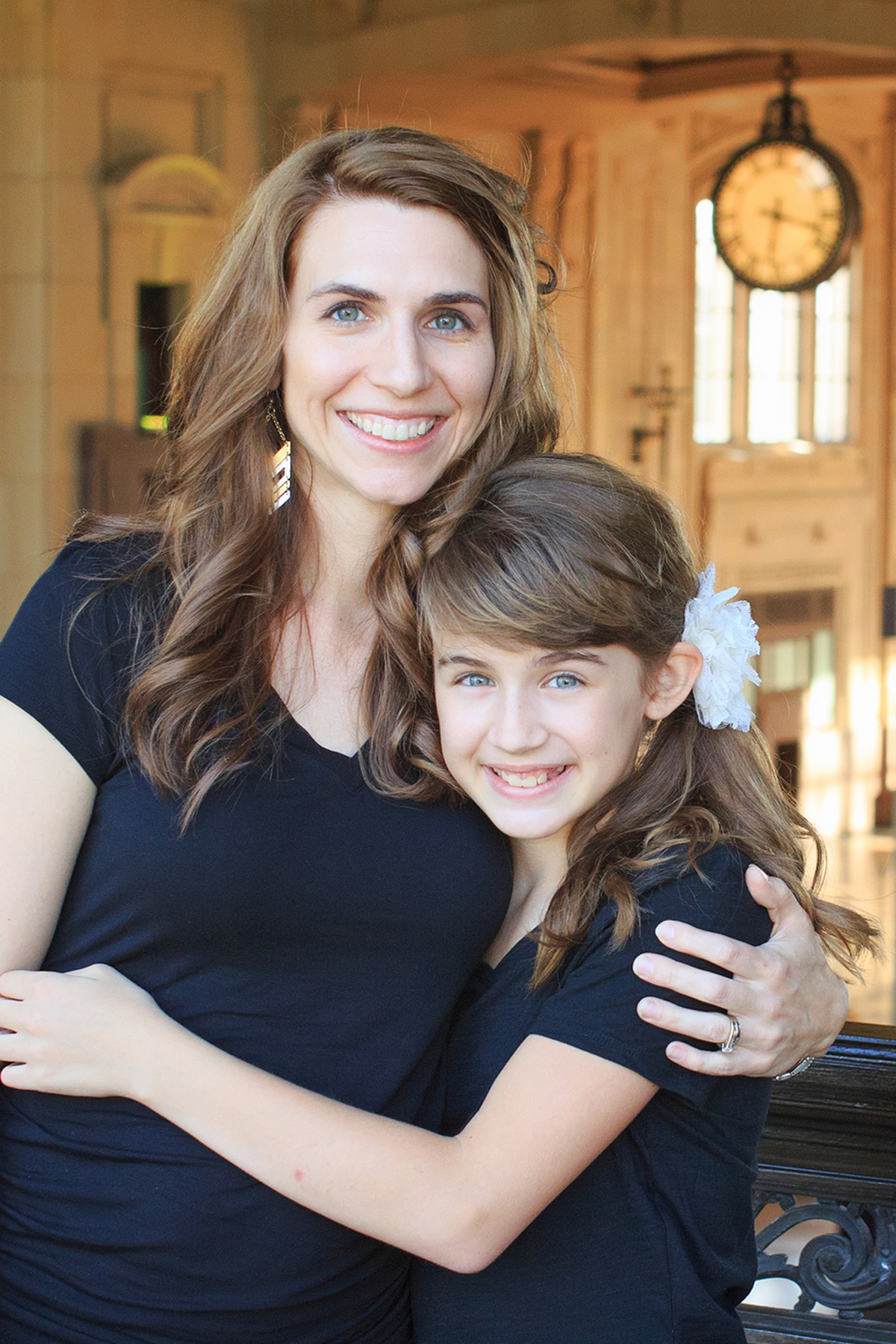 Grace
She's 12.  She likes to read, write songs, and sings beautifully. Thoughtful, dramatic, and silly. A great helper and bosser of little sisters.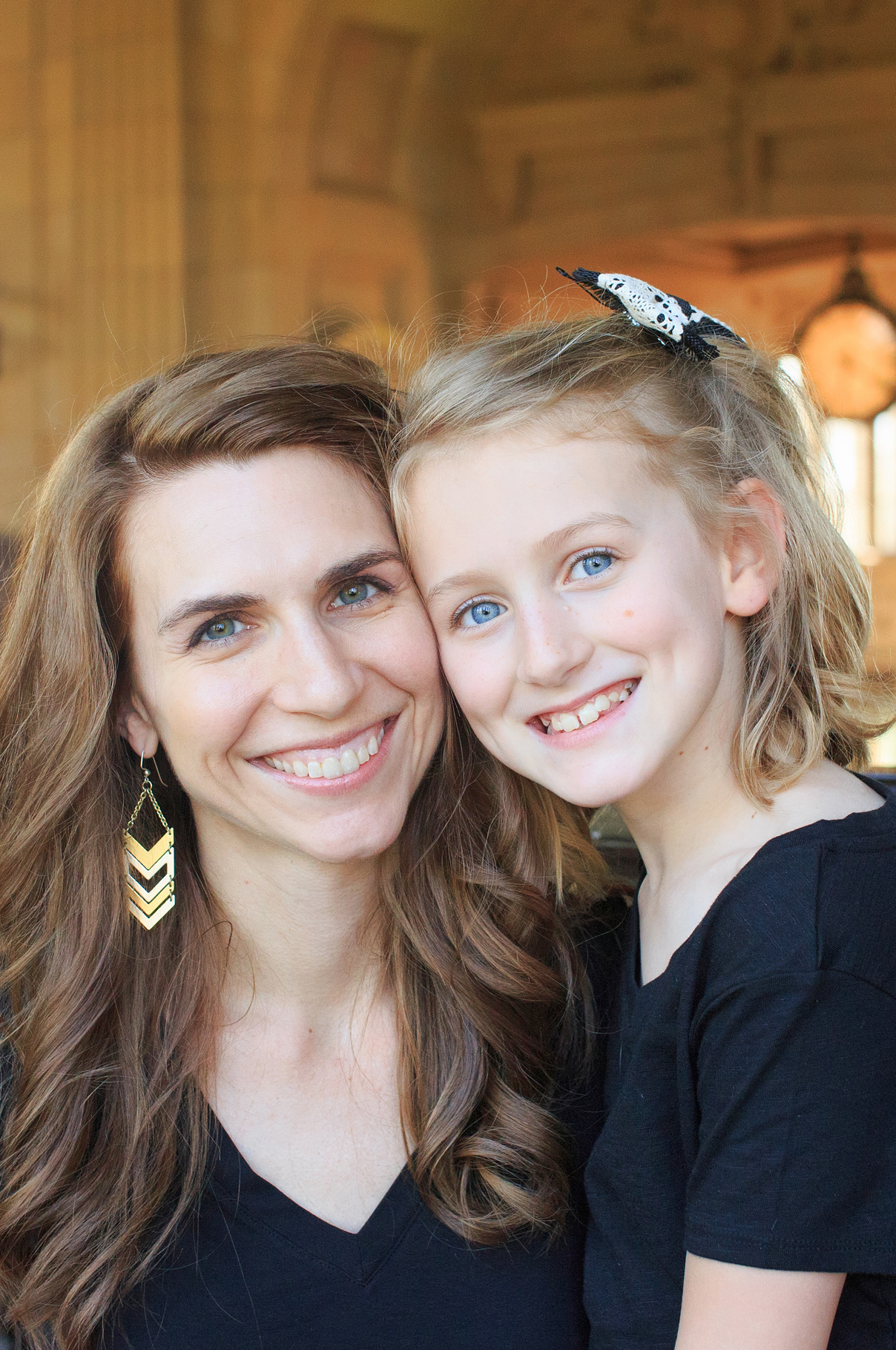 Delia
She's 10.  She REALLY loves to read.  She's got mad artistic skills. We call her The Doodle…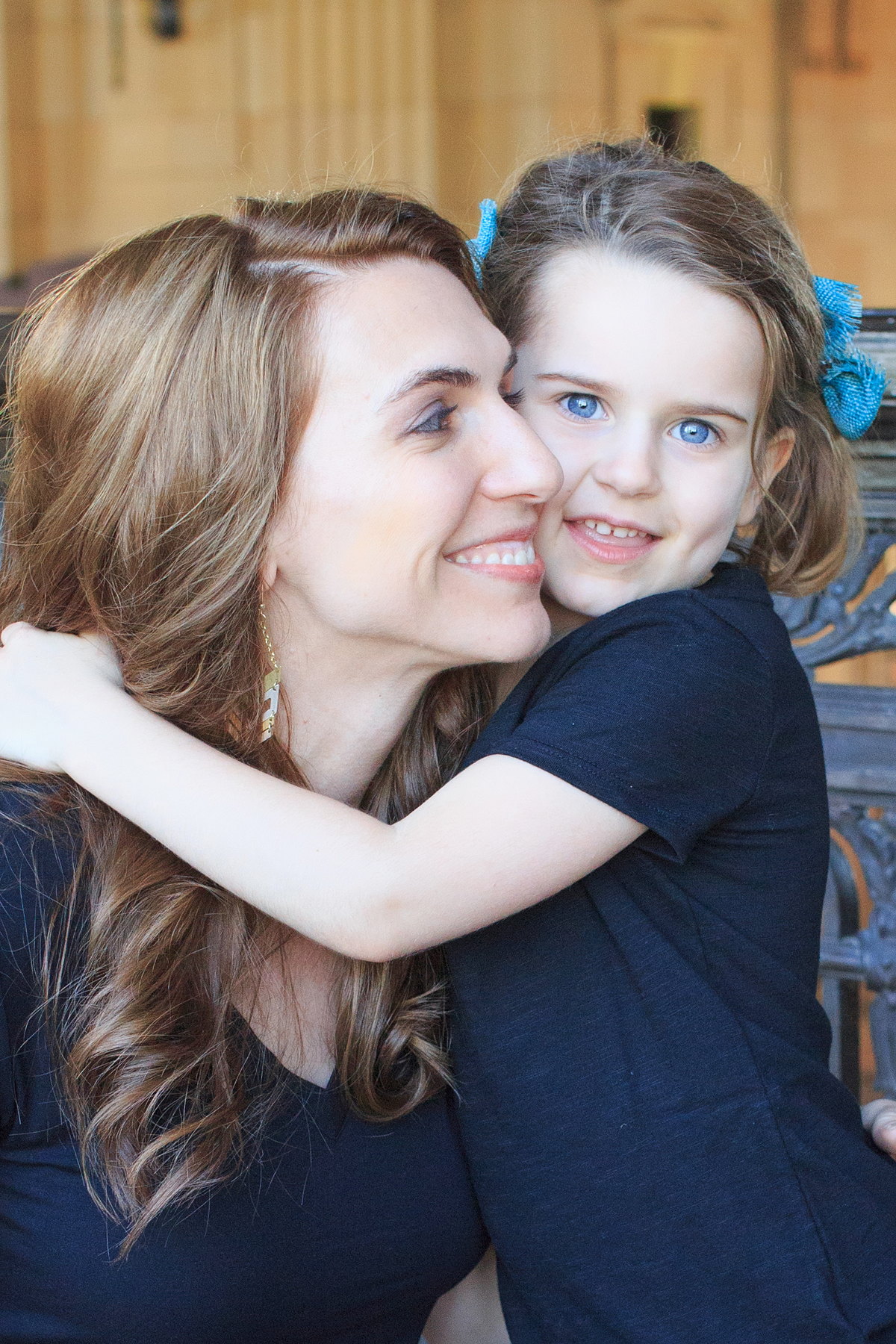 Hayler
She's 6. She's super sugary sweet and kind. Soft spoken, helpful and artistic.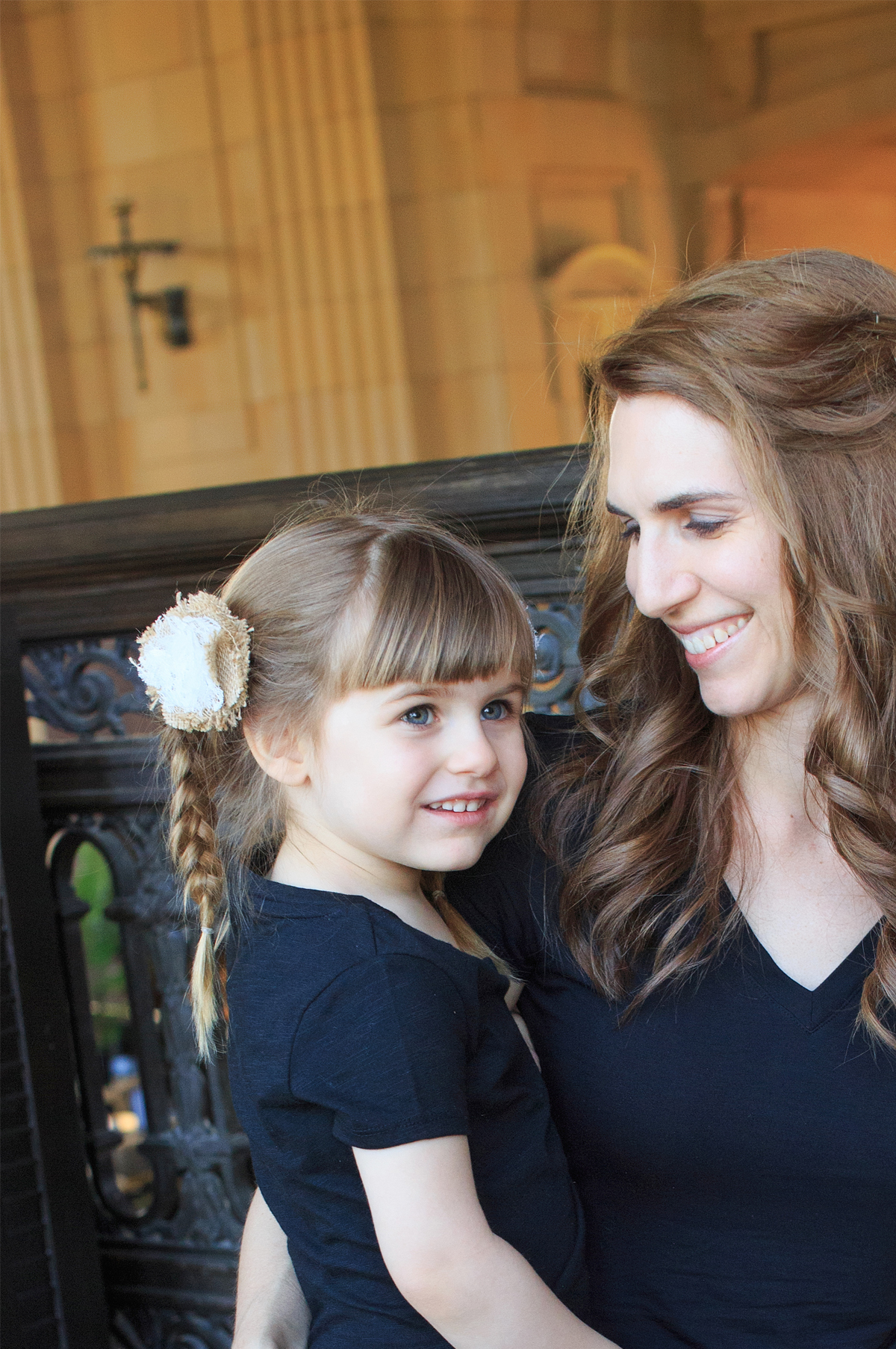 Vivion
She's 5. Oh my. This child is something else. Vivacious, bold, loves big, fights hard, lives every day to the fullest.