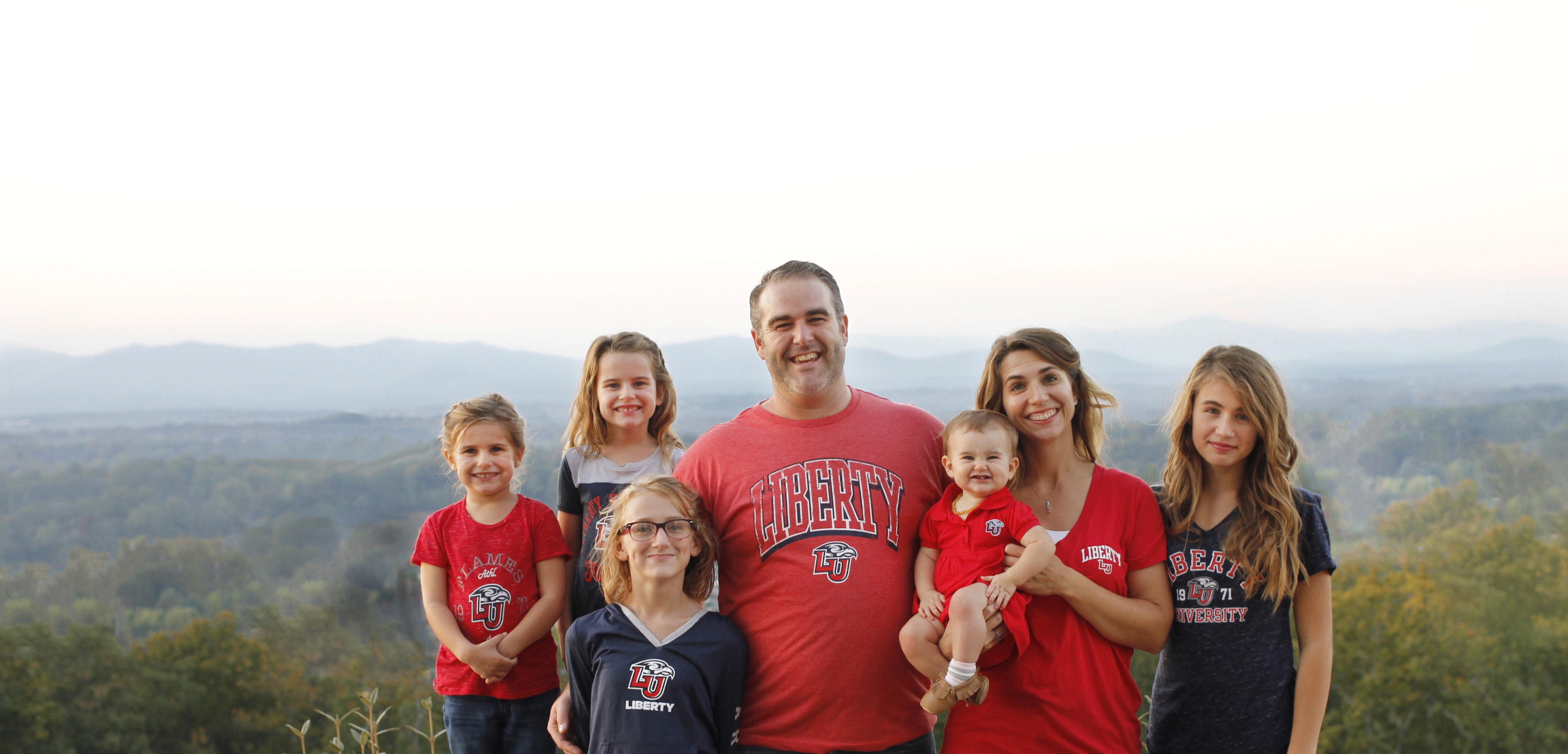 I'm Andrea Loy, a web designer in Lynchburg, VA. I love to work with non profit organizations and small businesses to develop an effective and stunning online presence.
I love to design web sites and everything else in my head at 2 am when I can't sleep. I work from home as a designer and homeschool my children along with all that keeping a home involves. Homeschooling is a new experience for us this year.
My husband and I have five daughters. He is a great daddy, carpenter, former worship pastor and now a full time student-doctor at Liberty University College of Osteopathic Medicine in Lynchburg, VA. I keep the homelights burning while he keeps the books open. We are a team, a very tired and crazy one.
My favorite things to do are drink coffee and sew WITH FRIENDS. I sew almost daily and that is the main focus of what I share on my design blog.
I love inviting myself over to friends homes and offering to redecorate them. My interior design projects can be found HERE….
I am an introvert but I love people, just not huge crowds of them all at one time. I have a Maker's Cottage event every month or so where I invite local women to come and create with me!
FAITH
I love and follow Jesus in a reformed, grace based, Calvinisty, inductive bible study, there is only One God sort of way. I believe He died for everyones sins and we all live by His abundant never-ending grace. Do you know my Savior as the Lord of your own heart? His love is great and He has done great things for us. One of my favorite resources to encourage and equip believers in the faith is desiringgod.com
5 CHILDREN
Yes, yikes! 5 children! Your probably thinking my hands are full, yes….full of good things. Anything worth having and doing is hard, but the truth is….
Like arrows in the hand of a warrior
are the children of one's youth.
Blessed is the man
who fills his quiver with them!
Psalm 127:4-5 ESV